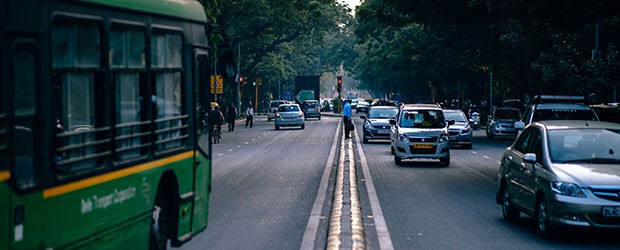 Hazaribagh Wildlife Sanctuary
The Hazaribagh Wildlife Sanctuary is set in a similar ecosystem. Hence, most of the wildlife found in Palamau can also be seen here. Sighting of wild boar, sambar, nilgai, cheetal, and kakar is assured especially near the waterholes at dusk. Tigers being less in number are difficult to sight.
The sanctuary is situated at an average altitude of 1800 feet and stretches over 184 square kilometers of surging country and steep hills with dense tropical forests and grass meadows. The National Highway passing through the sanctuary is a cause of disturbance to their environment.
Go back