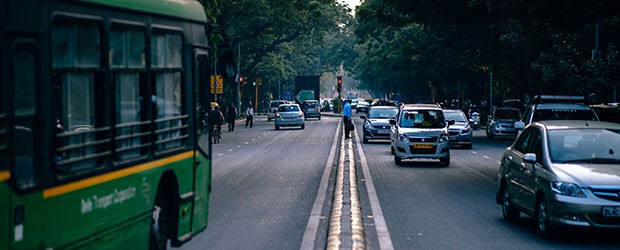 Ranchi
Ranchi, the capital city of Jharkhand retains its old world colonial charm even today. On the outskirts of Ranchi lies the famous Tagore Hill, named after Rabindranath Tagore who is believed to have written a part of his famous Gitanjali here, besides many other poems.
At the other end of Ranchi is the Kanke Dam, which is always crowded with tourists. A few kilometers from the dam is the 17th century Jagannath Temple where the annual Ratha Yatra is held in the month of June/July.
On Ranchi - Hazaribagh road is the War Cemetery, which is the smallest 'concentration' cemetery in India with a total of 708 burials, which includes a soldier of the army of the then, undivided India, besides various other countrymen who fought against the British.
Ranchi offers an ideal opportunity to those interested in anthropology. The Tribal Research Institute and Museum is worth a visit for those seeking to know more about the tribal life of Jharkhand.
Go back