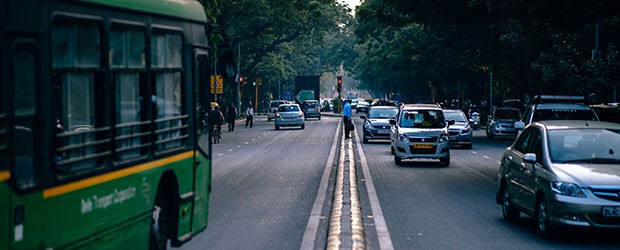 Calicut
Kappad is the place where Vasco da Gama set foot for the first time when he came to India on May 27, 1498. There is a small stone monument at the beach to commemorate that event.
Situated next to Pazhassirajah Museum is an art gallery displaying paintings of Raja Ravi Varma.
Dolphin's Point is a good place to watch dolphins playing in the sea early in the morning. On this beach are also situated Calicut Town Center, Lions Club, and a lighthouse.
Two crumbling piers, more than hundred years old, stand out into sea at Kozhikode beach. The beach is easily accessible from the city and provides a good view of the setting sun. The place also has a Marine Life Aquarium which is open the whole day.
The Science Planetarium at Jaffarkhan Colony is the best place to unravel the mysteries of the universe and it also enlightens us about the planets and stars.
There is an interesting range of games, puzzles, and scientific gadgetry, which can keep a person busy for the whole day. The Planetarium and Science Center are in the same complex.
Mananchira, which was the palace tank of King Mana Vikrama, has been now turned into a traditional architectural splendor with carpeted green grass and surrounded by ethnic buildings. The place also has a musical fountain.
Go back
Related Sections