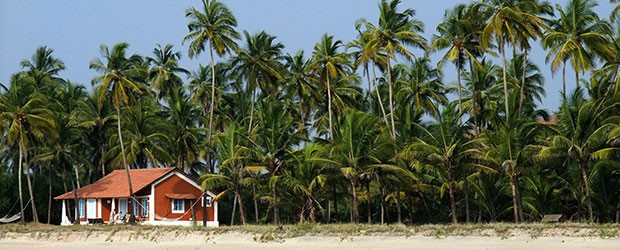 Physical Features
Rajasthan is diagonally divided into the hilly and rugged southeastern region and the barren Thar Desert, which extends across the border into Pakistan. Within these divisions however, it is a storehouse of varied physical feature or topographical diversity.
The arid Thar also boasts of Mount Abu the only hill station in the state famous for its flora and fauna, while the Aravali hills provide the much-needed relief to this arid land. The wide spread sand dunes of the desert and arid region make it one of the toughest terrains in the world.
Jodhpur (the second biggest city of the state) is the edge of the dry and shifting desert land from where on the not so arid but cultivable land starts. Moreover, the rocky range of Amber, hilly range of Mewar, river basin of Bharatpur and fertile Aravali range gives the topography of the state a unique look.
Go back