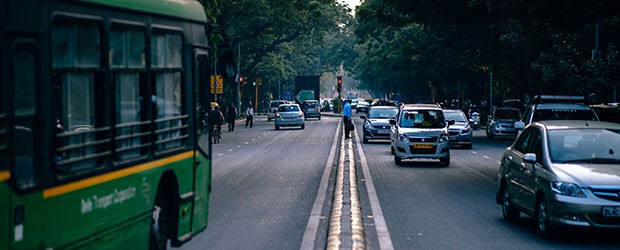 Introduction
Carved out with 14 hilly districts of former Uttar Pradesh, Uttaranchal is the 26th state of the Indian union. The state is rich in flora and fauna, natural and touristic ambience, and houses some of the most important pilgrimage centres in the country.
Destinations like Haridwar, Rishikesh, Dehradun, Uttarkashi, Gangotri, Yamunotri, Kedarnath, and Badrinath are known throughout the world for their breathtaking beauty as well as religious importance.
Being a part of Western Himalayas, the state offers a full range of adventure sport options like river rafting, trekking, mountaineering, fishing, mountain biking, mountain safaris, skiing, paragliding, and many more like them.
Amazing in its natural splendor, grand in its wild denizens, and simplicity in its people, the region is a unique experience to your senses.
Go back