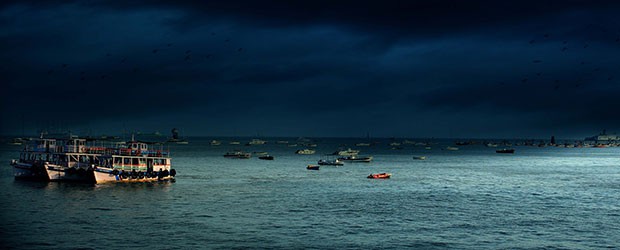 Arts & Crafts
The crafts of Pondicherry include beautifully crafted dolls and toys made from terracotta, papier mache, and Plaster of Paris. The union territory of Pondicherry is almost a byword in the south. For the dolls made in Pondicherry have become famous in surrounding Tamil Nadu, for instance, as Puducheri Bommai (dolls from Pondicherry).
Once ruled by Frenchmen, Pondicherry has a surprising number of striking crafts in so small a geographical area. The oldest craft in Pondicherry is of bronze casting that dates back to the 8th century AD.
Puja lamps made from five metals and known as kamatchi villakku are prized items of prayer with a large number of families in South India. Then there is handloom cloth in traditional designs, hand-woven carpets, hand-woven woolen pile carpets, hand printed textiles (both Kalamkari and batik), cane furniture, handmade paper, and hand rolled incense sticks from the Sri Aurobindo Society.
Go back