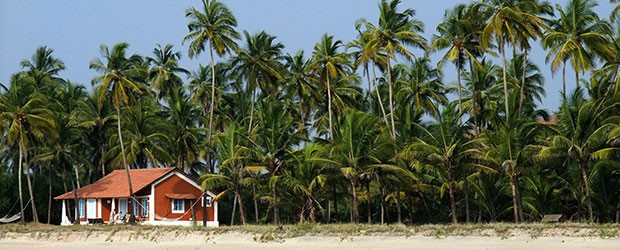 Fairs And Festivals
A visit to Orissa will never be complete without witnessing its fairs and festivals. Besides Holi, Dussehra and Diwali, which are celebrated throughout India, there are numerous other festivals exclusive to Orissa and having their own unique myths behind them.
The Raja-Sankranti or Raja Parva is observed on the first day of the solar month of Mithuna (mid-June) when the rainy season begins. The Garbhana-Sankranti is held on the first day of the solar month of Tula (November) when the paddy begins to sprout signifying fruition. On the full moon day of the lunar month of Ashwin (October), about five days after Dussehra, Orissa celebrates Kumarotsava-the 'festival of youth'.
Kumara or Kartikeya, the son of Lord Shiva, symbolizes youth and is the chief deity worshipped during this festival. Unmarried boys and girls also worship the moon with great festivity on this occasion.
Of all the festivals of Orissa, the Rath Yatra (the procession of chariots) held in June-July at Puri is the holiest, most colourful and most important festival of Orissa. On this holiest of holy days, Lord Jagannath mounts his famous 45 feet high, wooden chariot flanked by the chariots of his elder brother, Balbhadra and their sister, Subhadra to make their symbolic tour of the universe and experience the destiny of mankind with ever faithful devotees pulling them on their way.
Besides the major festival of Rath Yatra, there are no fewer than 60 other festivals held in honor of the three deities.
Go back