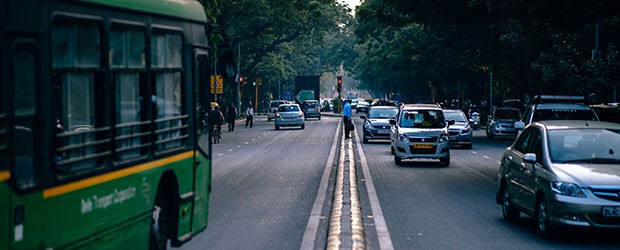 Cuisine
Himachal Pradesh having long-term relationships with Punjab and large-scale migrants of Tibet ensured the impact of Punjabi and Tibetan cuisine in Himachal Pradesh.
Some of the unique Himachali cuisines include Nasasta (a sweetmeat) in the Kangra region and Indra (made of urad dal), Baadi, Ghaunda, and Bada in the Shimla region.
Apart from these cuisines the other Himachal Pradesh cuisines are Pateer, Chouck, Bhagjery and Chutneys of Til.
Go back