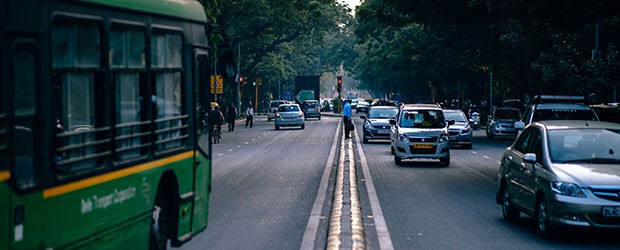 Introduction
When India became free in 1947, a number of princely hilly states were integrated into a single unit to be governed by the Government of India through a Chief Commissioner.
In 1956, following the recommendations of the State Reorganization Commission, it was converted into a Union Territory. Subsequently, some more hill areas of the Punjab state were added to this Union Territory and it was made into a full-fledged state.
Himachal Pradesh is an enchanting part of the Indian Himalayas referred to, as the magical showcase of nature's splendors. Its lush green meadows, wide valleys, grand snow-clad mountains, hammering rivers, gushing streams, fruit laden orchards and terraces of corn and tea all characterize this state.
Himachal Pradesh today is one of the most important tourist destinations in India. The high hills of Himalayas welcome the trekkers from all over the world. The state is full of hill stations, pilgrimages, adventure destinations, sport destinations, and wildlife that attract a wide range of tourists.
Go back