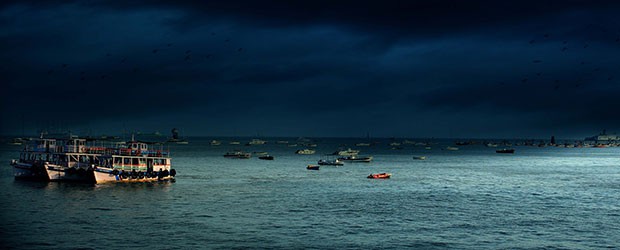 Tourist Centers
Kohima, the capital city of the state, has a number of sites that are worth visiting to get an insight of the place's rich history. Some of the attractions of Kohima are, The World War II Cemetery that lies in a beautiful surrounding, the Cathedral of Reconciliation with its striking red roof, the Bara Basti, the Nagaland Museum and the Nagaland Zoo.
There are some tribal villages near the capital of Nagaland, such as the tribal village of Khonoma and Dzulekie (famous for its waterfalls).
There also are some breath taking tourist spots such as the Jopfu Peak, the Dzukou Valley, Dimapur and many more. The tourist places in Nagaland are never-ending.
Go back