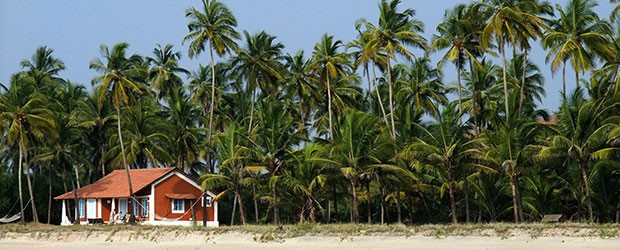 Fairs And Festivals
Uttar Pradesh has a long list of fairs and festivals. More than 2,230 festivals are held annually. Some are organized at several places simultaneously while others have only local importance.
Festivals and feasts are linked with the golden harvest-the sensuous spring, the reverence of mythology, religion or in honor of the past great men. These are zestfully celebrated with song, dance, and merriment; others with solemnity, fervor, fast, or feast. These fairs and festivals help the people keep the culture vibrant and promote artistic activities.
One important festival of Uttar Pradesh is Navratri, a nine-day festival dedicated to the Primordial Energy, known as Durga, the consort of Shiva, which begins on the first day of the bright half of the month of Ashvina. Diwali is another prominent festival devoted to Lakshmi, the Goddess of Wealth.
The largest fair festival held in India, drawing millions of people, is the Kumbha Mela. It is held every 12 years at Prayag in Allahabad. In between, the Ardh Kumbha Mela is held every six years at Allahabad and Haridwar.
Holi is another gay and colorful occasion that marks the onset of the gathering of the harvest. The most interesting celebrations are held at Barsana, when the women of the village go out to Nandgaon, the home of Lord Krishna, and challenge the men to throw color on them. This festival is also known as Lathmar Holi.
Go back