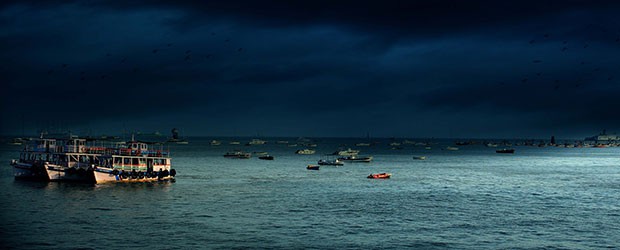 Flora And Fauna
Uttar Pradesh is a state rich in flora and fauna. It has an amazing variety of some 1,000 woody plants, including 3,000 trees, 400 shrubs, and 100 woody climbers.
More than 200 species of grasses have been identified in the Gangetic plains along with a rich supply of herbs and valuable medicinal plants. The variegated topography and climate of Uttar Pradesh is conducive for the upkeep of an enormous variety of animal life.
Its avifauna is among the richest in the country. The jungles of UP has in abundance tigers, leopards, wild boars, jungle cats, jackals, foxes, monitor lizards and scores of other species of mammals and reptiles.
The birds include pigeons, blue jay, peafowl, kingfisher and even doves. To preserve its wildlife, the state has established one national park - the famed Corbett Park and 12 game sanctuaries. The Corbett Park, which is a major tourist attraction, covers 324 sq km of land.
Go back