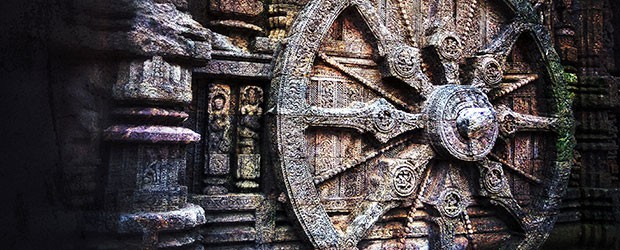 Climate
The climate of the state, as in most parts of India, is tropical. The summer comes to the state in April and continues for the next four months. The maximum temperature during this season is around 33°C.
Monsoon touches the state in June and remains there till September though not much difference in temperature can be felt.
Winter is from October to January and the temperature drops a bit. The weather is never too chilly in Kerala.
Go back