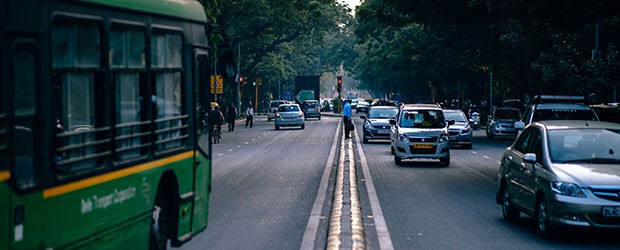 Introduction
Punjab is a land animated with prosperity. The plains of Punjab are gifted with fertile soil and abundant water supply. The land of Punjab is a land of exciting culture, a countless stretch of green fields and hearty people whose robust country ways of companionship & welcoming spirit are very much a part of their heritage.
The state has achieved tremendous growth over the years due to the success of the Green Revolution in the early 70s. For a major period in the second half of the 20th century, Punjab beat the other states of India in achieving self-sufficiency in crop production. The other major reasons for the prosperity of the state are the great number of people who left their homes for countries in Europe and North America and, after long struggles, have achieved success there.
The people of the state are hard working and take life as it comes. Music and dance is in their blood and that is reflected in the Bhangra beats that are famous all over the world today.
Go back