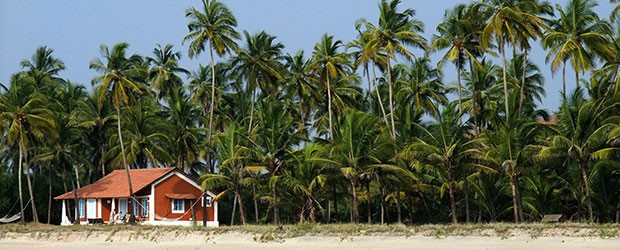 Arts And Crafts
Choksees are small wooden tables about one and a half to two feet in height and adorned with intricate local Tibetan designs on the side. They are collapsible and easy to carry back home.
Tibetan woolen carpets, the main attraction here, are very expensive and done in intricate patterns. Made of pure sheep wool, these carpets use brilliant vegetable colors and dyes.
Exquisitely carved dragon sets of silver and gold inlaid with precious stones are one of the special attractions of Sikkim. One can order for the finely designed dragons in the form of earrings, pendants or finger-rings made in silver or gold.
Go back