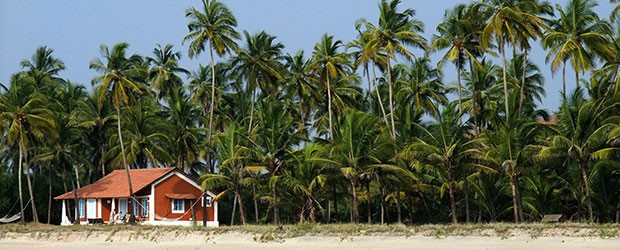 Climate
Due to its location and altitude, there is an enormous variation in climate and vegetation in Sikkim. In the state, the climate is tropical up to 1,624 m, temperate between 1,624 m-4,222 m, alpine above 4,222 m, and snowbound at 5,248 m.
The best time to visit Sikkim is between mid-March and June but especially, April and May, when the rhododendrons and orchids are in full bloom. However, temperatures can be high, especially in the valleys.
During monsoons, from the end of June till early September, rivers and roads become impassable. Plants damaged by constant rain, spring back to life again and bloom towards the end of August. Orchids bloom once again in October and November tends to have the clearest weather of all.
As December approaches, it gets bitterly cold in the high altitude areas, and remains that way until early March, though interspersed with spells of clear weather.
Go back