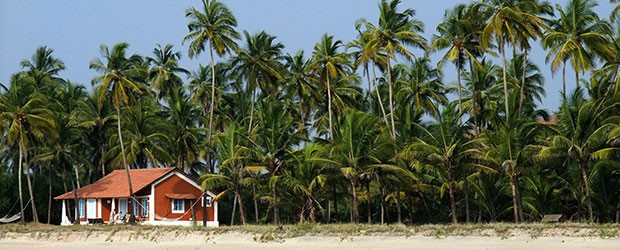 Cuisine
Tamil cuisine, traditionally vegetarian, consists of the famous dosas, which are crisp rice pancakes and idlis, which are steamed rice dumplings. Vadas, sambar, rasam, coconut chutney, and upma are other common delicacies.
Rice is the staple diet of the state. Chettinad cuisine is a specialty in Tamil Nadu and will be a delight for those who like hot and spicy non-vegetarian food. This cuisine has several variations of fish, mutton, and chicken dishes of which the Chettinad Pepper Chicken is by far the best.
The Tamil style of Mughlai food can be savored in the biryani and paya, which is a kind of spiced trotter broth and is eaten with either paratha or appam. Tamil Nadu, especially Chennai, is famous for its filter coffee, as most Tamils do not prefer instant coffee.
Go back