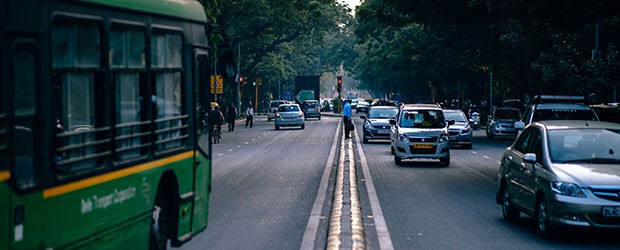 Fairs And Festivals
The main festival of the state is Pongal, which is a harvest festival celebrated in the month of January. Feasting, music and dance mark this festival.
Another festival, Thaipusam, celebrated in the month of January/February in Thanjavur and Palani, is marked by ritual bathing. Several temple car festivals are held throughout the state, the primary ones being at Kanchipuram, Tiruchirapalli, Rameshwaram, Chidambaram, and Thiruvarur.
The Chithirai festival, another major festival, is celebrated in the month of April/May, especially in and around Madurai. The Mahamagam festival is celebrated once in 12 years at Kumbhakonam. The Arubathimoobar festival in Chennai is marked by a procession of the 63 saints of Lord Shiva.
During the Meenakshi Kalyanam festival in Madurai, during April-May, the temple Goddess is wedded to her celestial husband. Besides these, Navratri, Deepavali, and Christmas are also celebrated with traditional gaiety and fervor.
A truly secular festival is the Kanthuri festival, where devotees flock to the shrine of saint Quadirwali, believed to do equal good to people of all faiths. One of the descendants of the saint is chosen as a spiritual leader and is honored with offerings.
On the tenth day of the festival, the saint's tomb is anointed with sandalwood, and later the holy sandal paste, renowned for its healing powers, is distributed among the devotees.
In January, the Tamil Nadu Tourist Development Corporation (TTDC) Trade Fair is held in Chennai. The Dance Festival at Mamallapuram is held in the month of January and is famous throughout the country. Lord Nataraja, the 'cosmic dancer', is paid rich tributes in the temple city of Chidambaram.
The summer festival at Ooty, Kodaikanal and Yercaud attracts thousands of tourists every year and is marked by boat races and flower and fruit shows. The Tyagaraja Music Festival at Thiruvaiyur in January attracts music lovers from all corners of the world. The Float Festival at Tiruchi, in the month of March, is also famous.
Go back