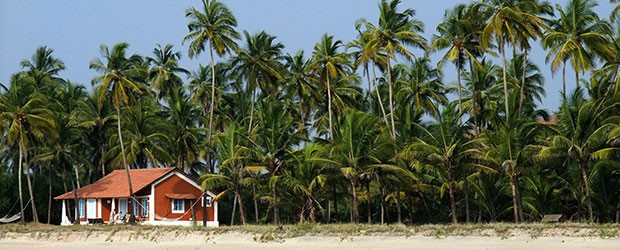 Introduction
With a glorious past, a vibrant culture, a rich tapestry of history and natural bounty in the form of blue beaches and clear skies, Tamil Nadu is a tourist's dream come true. One can enjoy on the Marina beach, go cruising in the theme parks, or let the mind search for peace in the midst of magnificent temples. Alternatively, one can relish the mouth-watering dosas or savor the refreshing filter coffee, while enjoying the Bharatnatyam performances.
Tamil Nadu is not about the past only, but it has set its sight on the future. The state is developing rapidly on all the fronts whether it is economy, social, human resource, culture, and so on. Tamil Nadu is one of the top three Indian states which receive highest foreign investment in the sectors like automobiles, information technology, power, telecommunication, and others.
On the social front, the state has a high per capita income, there is easy availability of social resources to people, and it produces quite a large number of trained manpower to increase the productivity. No wonder the past and present in Tamil Nadu has a harmonious coexistence.
Go back