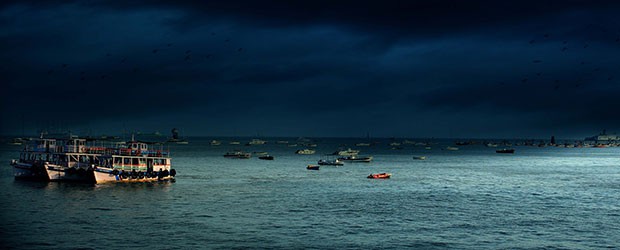 Music And Dance
Tamil Nadu is synonymous with the Indian musical maestro of the 18th century, Tyagaraja. The land of Carnatic music, Tamil Nadu is the birthplace of many other music legends as well. The main instruments used here are the violin, wooden flute, veena, gottuvadayam, mridangam, nadaswaram and ghatam.
Bharatnatyam is probably the best known and one of the most respected classical dances of India and is Tamil Nadu's gift to Indian culture. It originated in the temples of Mahabalipuram, and was initially performed by the Devdasis, who were young women wedded to the temple deity.
In the 1930s, Krishna Iyer, a freedom fighter, took the first step towards including this dance as a classical art form and re-baptized it, Bharatnatyam. Today, besides being practiced extensively in India, it has many exponents the world over, especially in Europe.
Go back